Grocery stores add extra security to handle the shopping rush
Grocery stores are bringing on additional off-duty police officers and private security guards to help manage crowded aisles, long lines and jammed parking lots during the coronavirus outbreak.
"This is a natural reaction to some of the panic and frenzy we have been seeing," said David Levenberg, president of Center Security Services, a retail security consulting firm. "Supplies are limited and the more people think they need to hoard toilet paper, the more likely it is that things will get out of control."
"There needs to be some organization and a physical deterrent to aggressive behavior at these stores," Levenberg said.
Clark County, Ohio, Sheriff Deborah Burchett said on Facebook that there will be a deputy officer posted at every grocery store in the county. Deputies, some of whom will be in uniformed and some undercover, will also be on-site for early morning elderly shopping hours.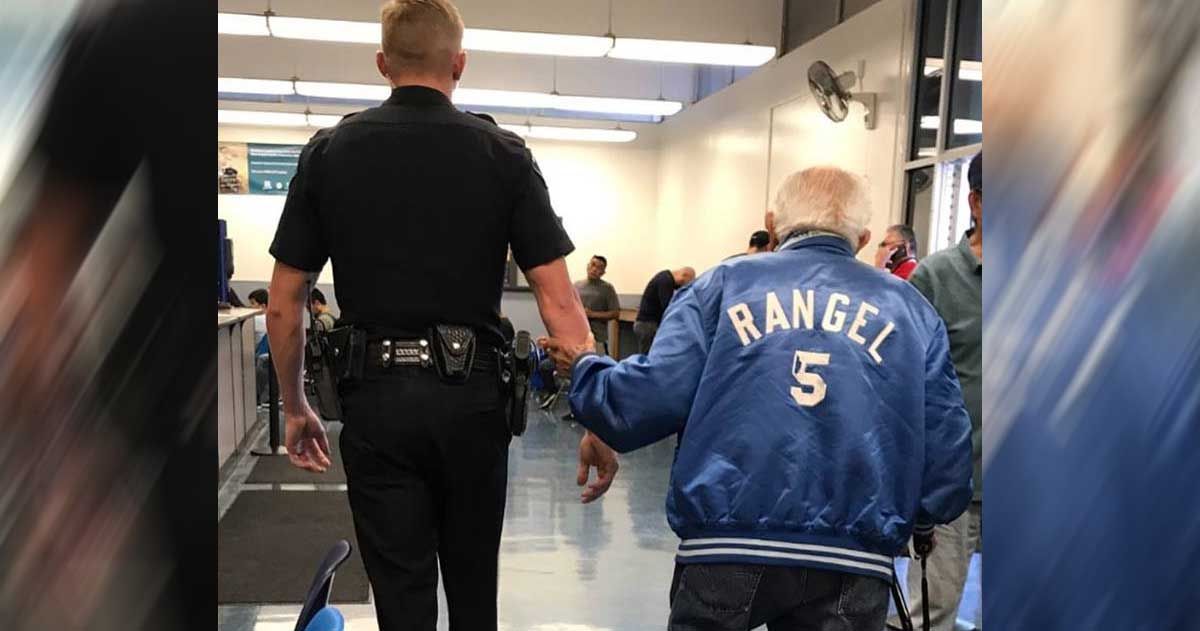 "So anyone that wants to prey on the elderly or those at risk [may] want to think twice," she said.
"In addition to routine patrol, officers are also being directed to conduct additional patrols at schools, supermarkets, and hospitals to ensure the safety of everyone present at those locations," said a spokesperson for the New York Police Department.