Did you know the US could have millions of test kits for every state right now?
But Trump refused WHO's offer for COVID-19 test kits. Trump based his decision on his belief the coronavirus was a hoax or a democrat ploy to oust him from office.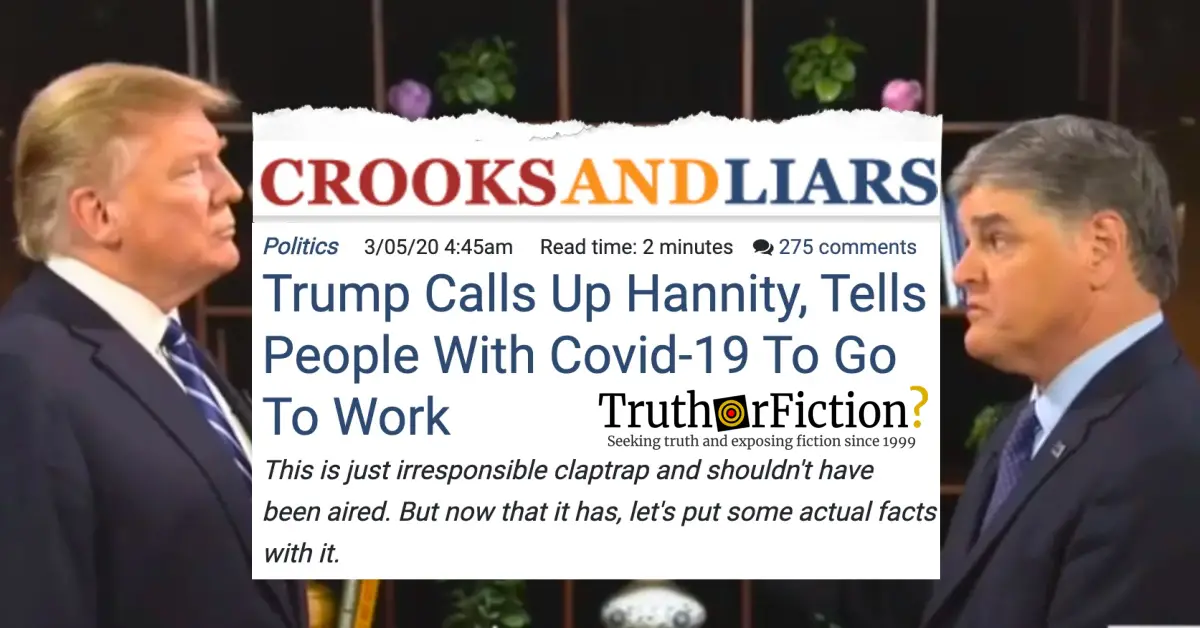 Therefore, millions of Americans will pay the price for his stupidity.
Trump's Covid-19 response has been a disaster years in the making.
President Donald Trump's failure to respond to the coronavirus pandemic didn't begin with the administration's inability to send out the millions of test kits experts say are needed to tackle the crisis. It didn't start with Trump's bungled messaging downplaying the crisis even as it's worsened.
It began in April 2018 — more than a year and a half before the SARS-CoV-2 virus and the disease it causes, Covid-19, sickened enough people in China that authorities realized they were dealing with a new disease.
The Trump administration, with John Bolton newly at the helm of the White House National Security Council, began dismantling the team in charge of pandemic response, firing its leadership and disbanding the team in spring 2018.
The cuts, coupled with the administration's repeated calls to cut the budget for the Centers for Disease Control and Prevention (CDC) and other public health agencies, made it clear that the Trump administration wasn't prioritizing the federal government's ability to respond to disease outbreaks.
That lack of attention to preparedness, experts say, helps explain why the Trump administration has botched its response to the coronavirus pandemic.
That failure is most abundantly clear in testing. To date, the US has tested a fraction of the people of some countries with much smaller outbreaks. Several weeks after the first community transmission within the US, the country has tested more than 16,000 people as of March 13, according to the Covid Tracking Project. By comparison, South Korea had tested more than 66,000 people within a week of its first case of community transmission.
Testing is crucial to slowing epidemics. First, it lets public health officials identify sick people and subsequently isolate them. Second, they can trace that sick person's recent contacts to make sure those people aren't sick and to get them into quarantine as well. It's one of the best tools we have for an outbreak like this.