From new climate science to wildfires, plastic waste and biodiversity, here's a snapshot of our world right now.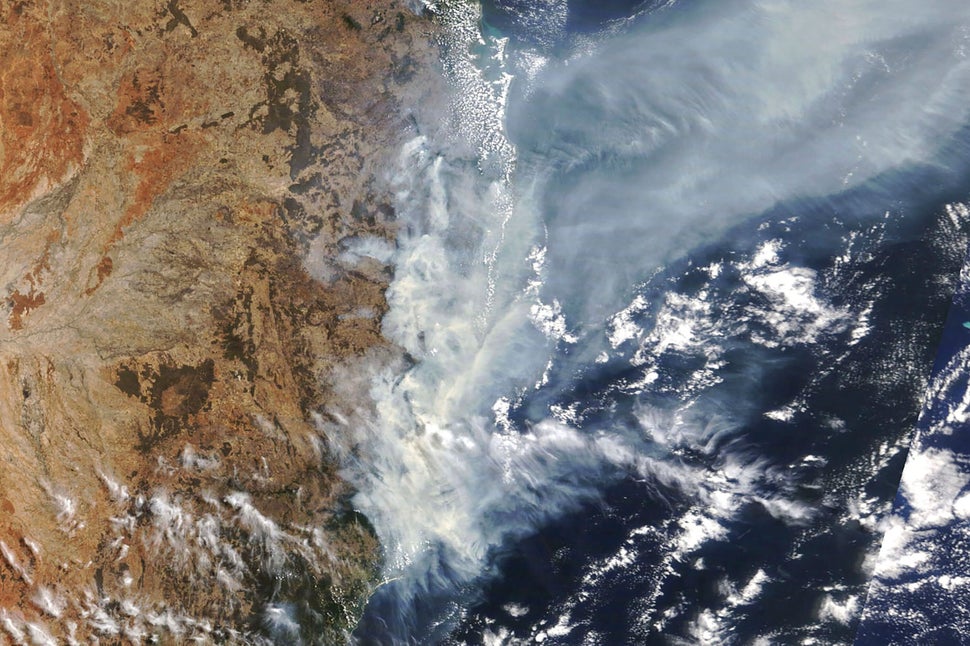 This past year has been overwhelming, to say the least, as we've endured an endless stream of rapid-fire information about the state of our planet. From climate accountability lawsuits to microplastics pollution, it can be easy to forget what happened yesterday, let alone six months ago.
As 2019 comes to a close, it's time to take stock of where we are. A slew of reports on everything from biodiversity loss to plastic waste has emphasized what's at stake. Meanwhile, ever-intensifying impacts of flooding and wildfires around the world continue to show us what a warming world will look like.
The destruction is staring us straight in the eyes and it's impossible to look away; 2019 has made us acutely aware of the scale of the challenge ahead if society is going to seriously tackle everything from rising temperatures to species decline.
This doesn't mean there hasn't been any progress though. Renewables are making up greater shares of our energy production as coal continues to decline. Meanwhile, jobs continue to grow in low-carbon sectors like electric vehicles and energy efficiency.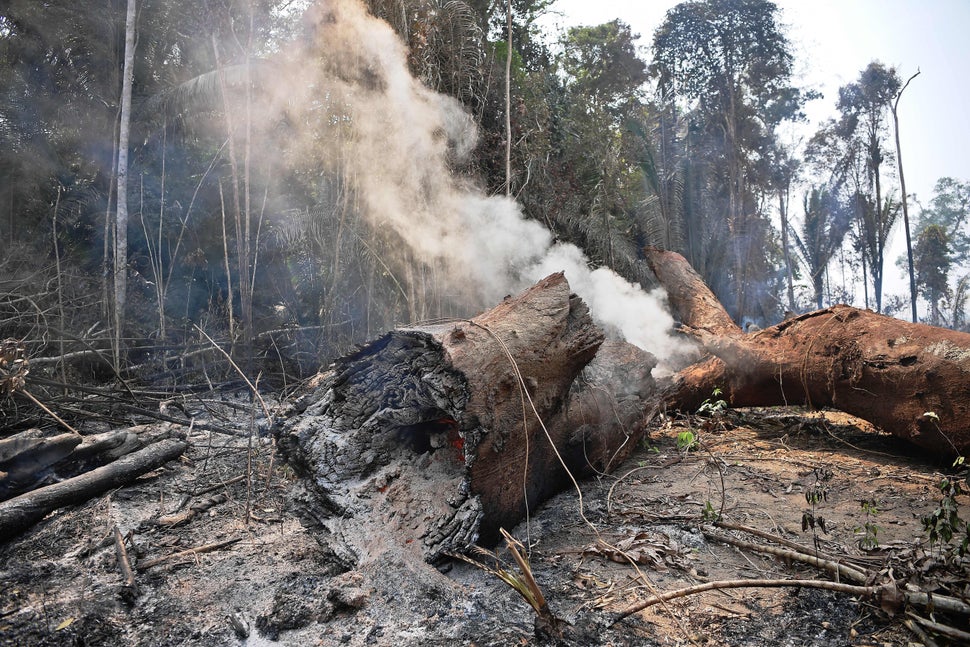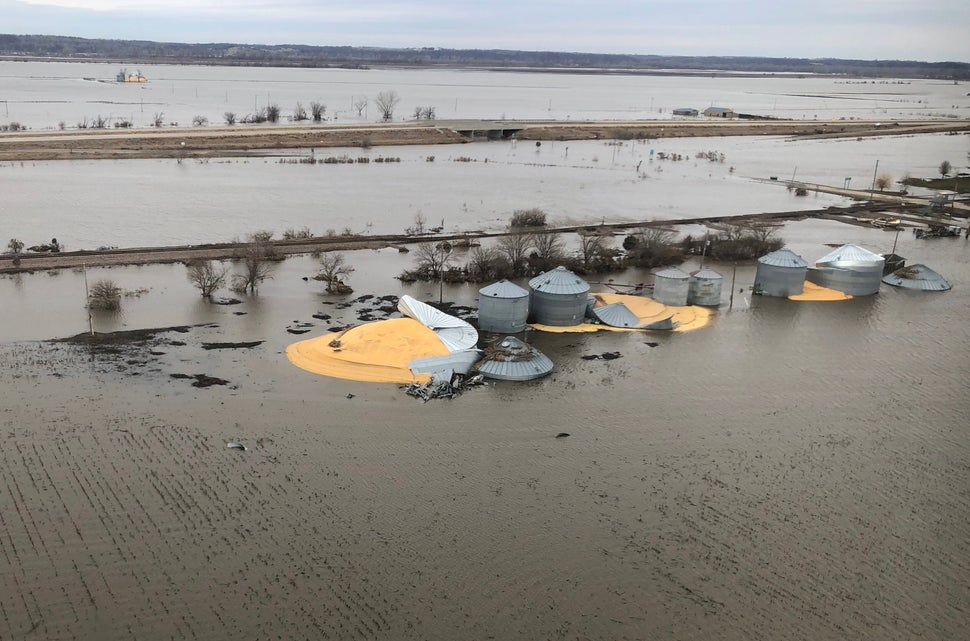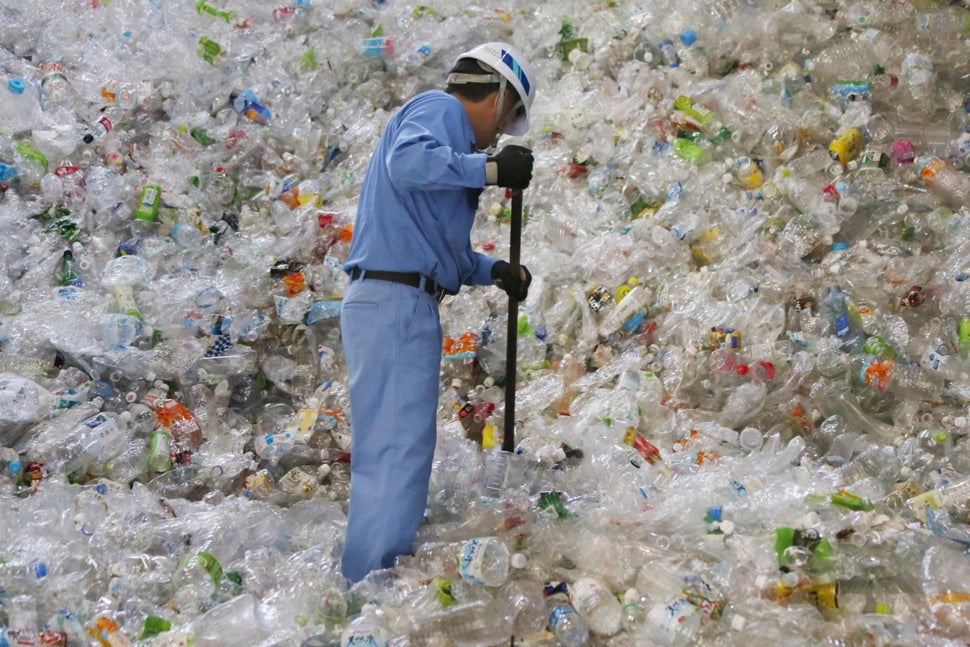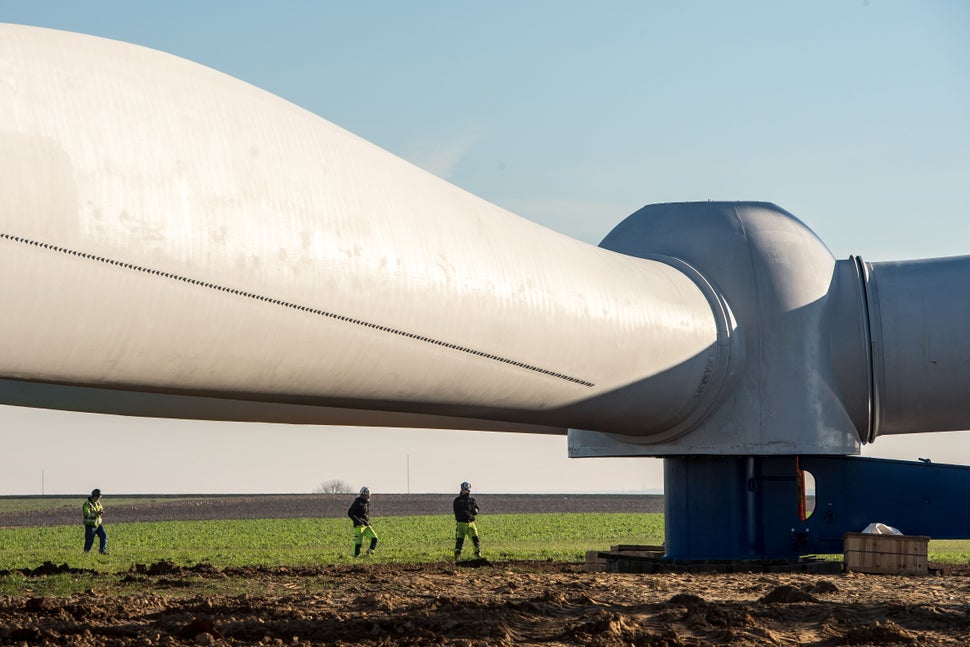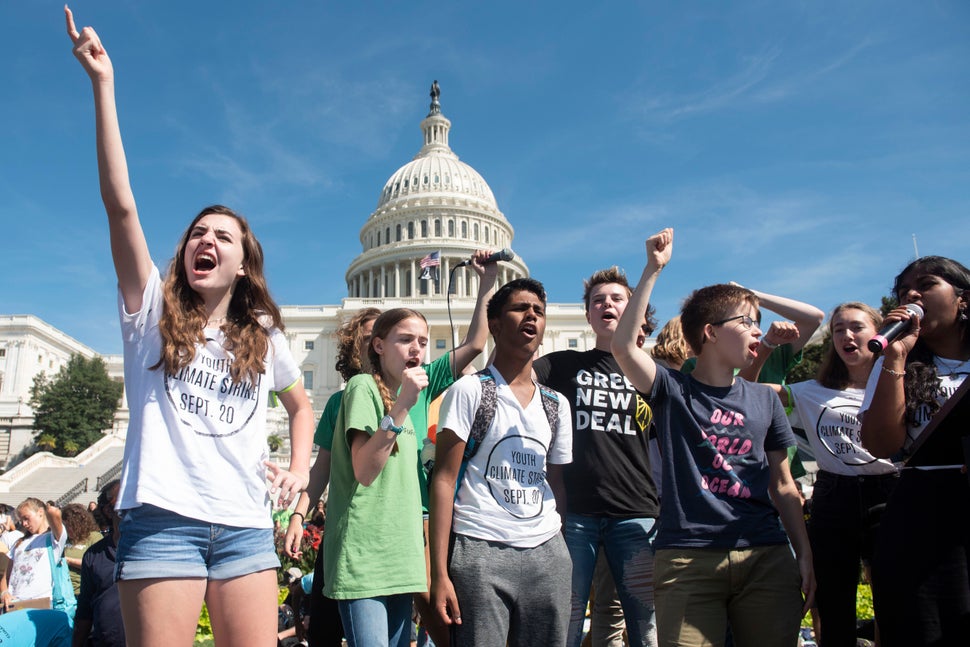 If it matters to you, it matters to us. Support HuffPost's journalism here. For more content and to be part of the "This New World" community, follow our Facebook page.