Warning: the photos are the visual reminders of what gun violence is doing to our citizens. News stations cannot show these images due to the upsetting nature when a bullet tears through human flesh.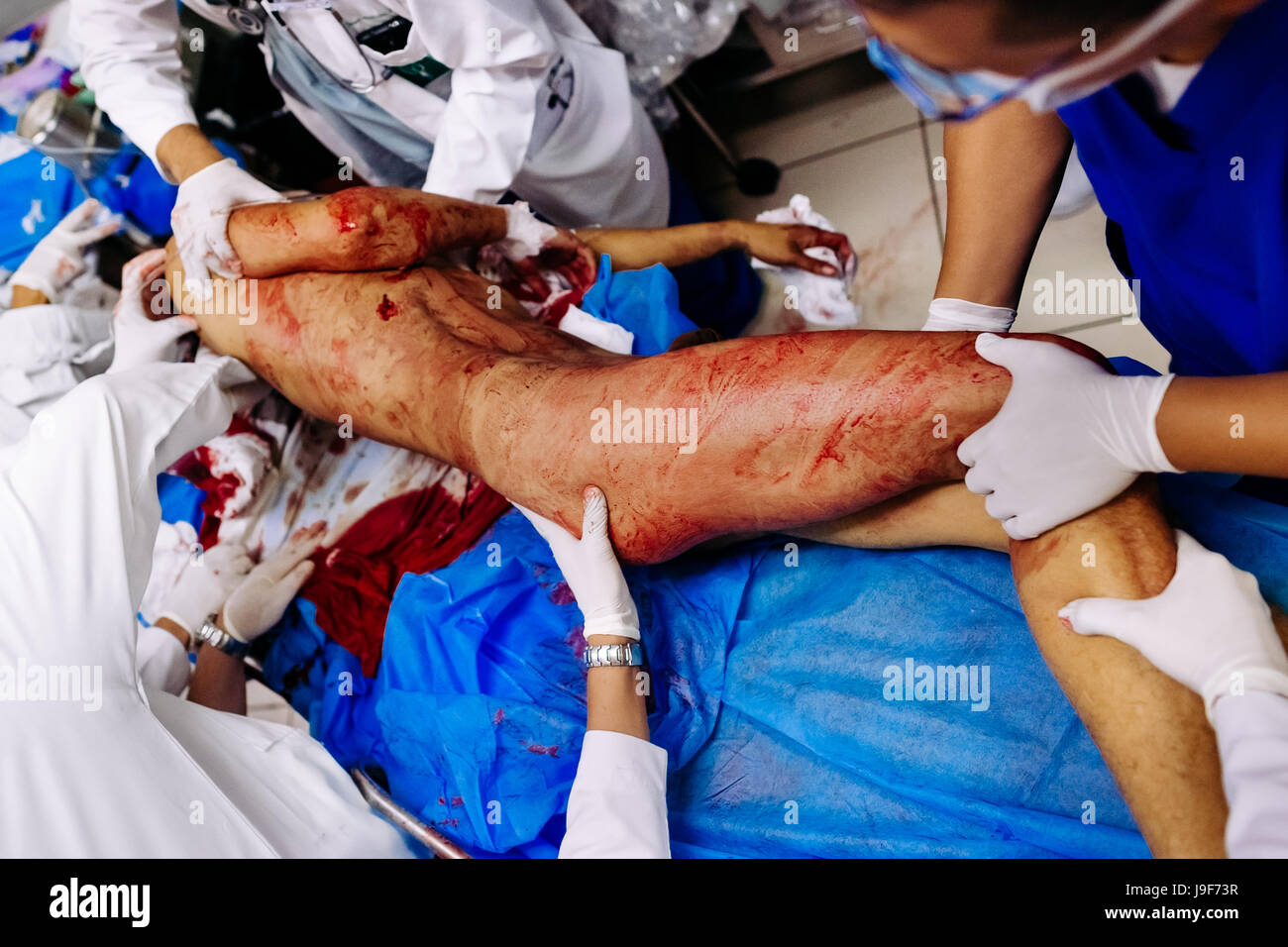 There were more graphic photos, but I would not post them here. I would urge you to look online to see what bullets do to children, teens, adults, and people from every ethnic background.
Our government either can't or won't do anything to resolve gun violence. Our option will be to use our right to vote. Citizens and politicians hopefully will come together one day but I'm not counting on it too soon.