This latest heatwave is expected to stretch from the Midwest through the Northeast, putting more than 70 million people under heat watches, warnings and advisories.
In addition to daytime temperatures in the triple digits, dozens of locations are expected to experience record-high overnight temperatures, which can be especially dangerous because they put a person's body under extra strain as the heart pumps harder to try to regulate the body's temperature.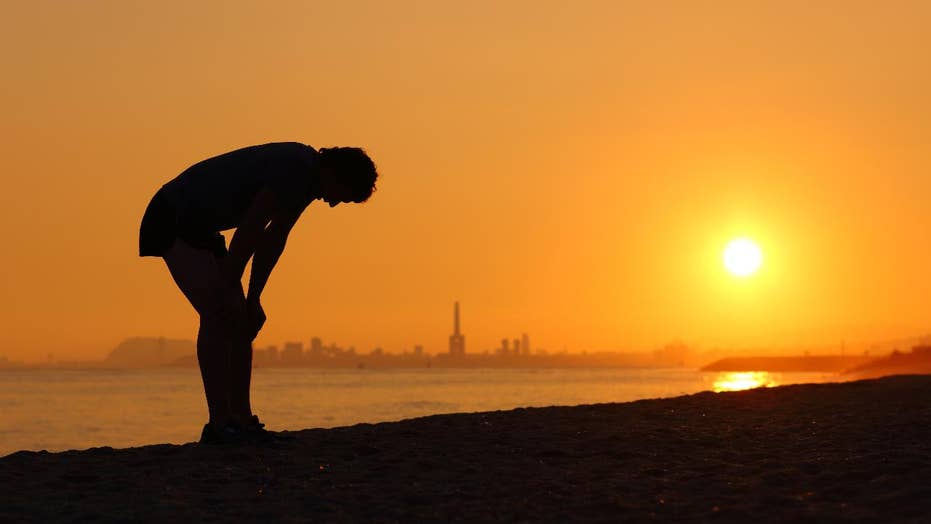 If you feel like heat waves are becoming more common, you're not imagining things. According to new research from the U.S. Global Change Research Program, major cities in the U.S. experienced an average of two heatwaves per year in the 1960s, and they've been hit with an average of six heat waves per year in the 2010s. Not only are heat waves occurring more frequently, but heatwave season is also lasting longer. Across the 50 major cities, the research program analyzed, the average heatwave time period lasted 45 days longer in the 2010s than in the 1960s.