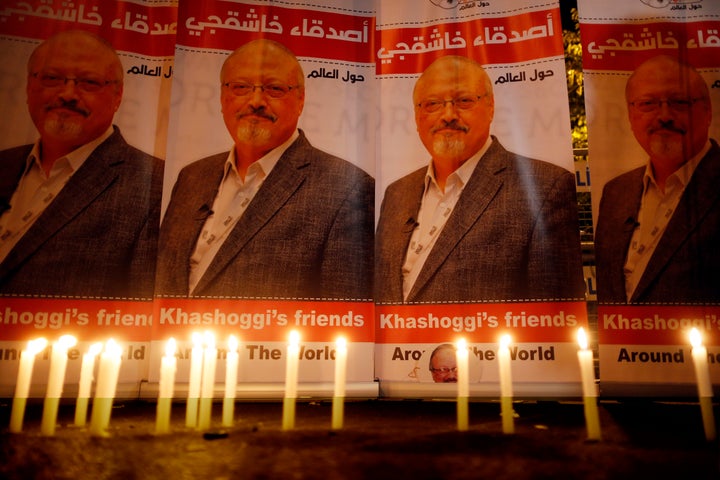 Jamal Khashoggi was a legal resident of the United States, a columnist for The Washington Post and a critic of human rights abuses by Saudi Arabia's de facto ruler, Crown Prince Mohammed bin Salman, the mercurial 33-year-old known as MBS.
The murder of Khashoggi
That day Khashoggi entered the Saudi consulate in Istanbul to obtain paperwork necessary for his forthcoming marriage. What happened next is reportedly recorded on an audiotape possessed by Turkish intelligence and shared with the U.S., which captures in horrific detail the utter contempt for human rights that Khashoggi decried.
Awaiting Khashoggi was a 15-man Saudi death squad studded with agents tied to the crown prince, including its leader, Maher Mutreb.
The murder was neither random nor merciful: The killers severed Khashoggi's fingers, cut off his head and dismembered his body with a bone saw.
One of the killers, a doctor of forensics, advised listening to music on headphones to ease the stress of butchery. Thereafter, depending on the account, the murderers either gave the dismembered corpse to a "local cooperator" or dissolved it in acid before flushing it down a drain.
The murder of an American journalist is another nail in the coffin of our democracy.